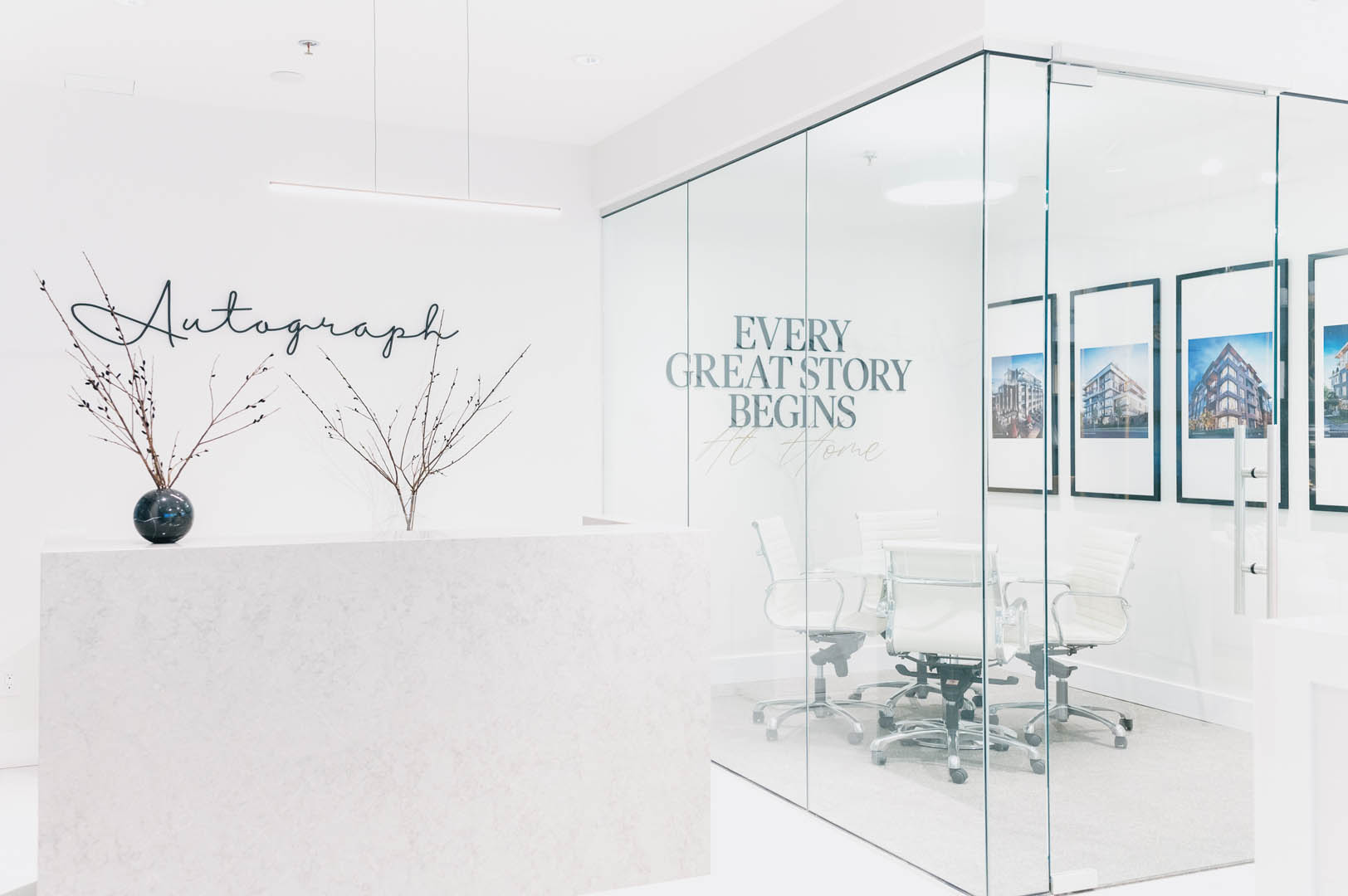 MAKING OUR MARK ON VANCOUVER
T
h
e
F
i
f
t
h
C
h
a
p
t
e
r
Pennyfarthing's commitment
to a distinct neighbourhood.
For over 40 years, Pennyfarthing Homes has constantly looked for special places to truly make their mark. The Cambie corridor is such a place. They have introduced four previous developments along the historic Cambie boulevard and now proudly introduce the fifth project, Autograph – the best of both location and design in the Cambie collection of homes.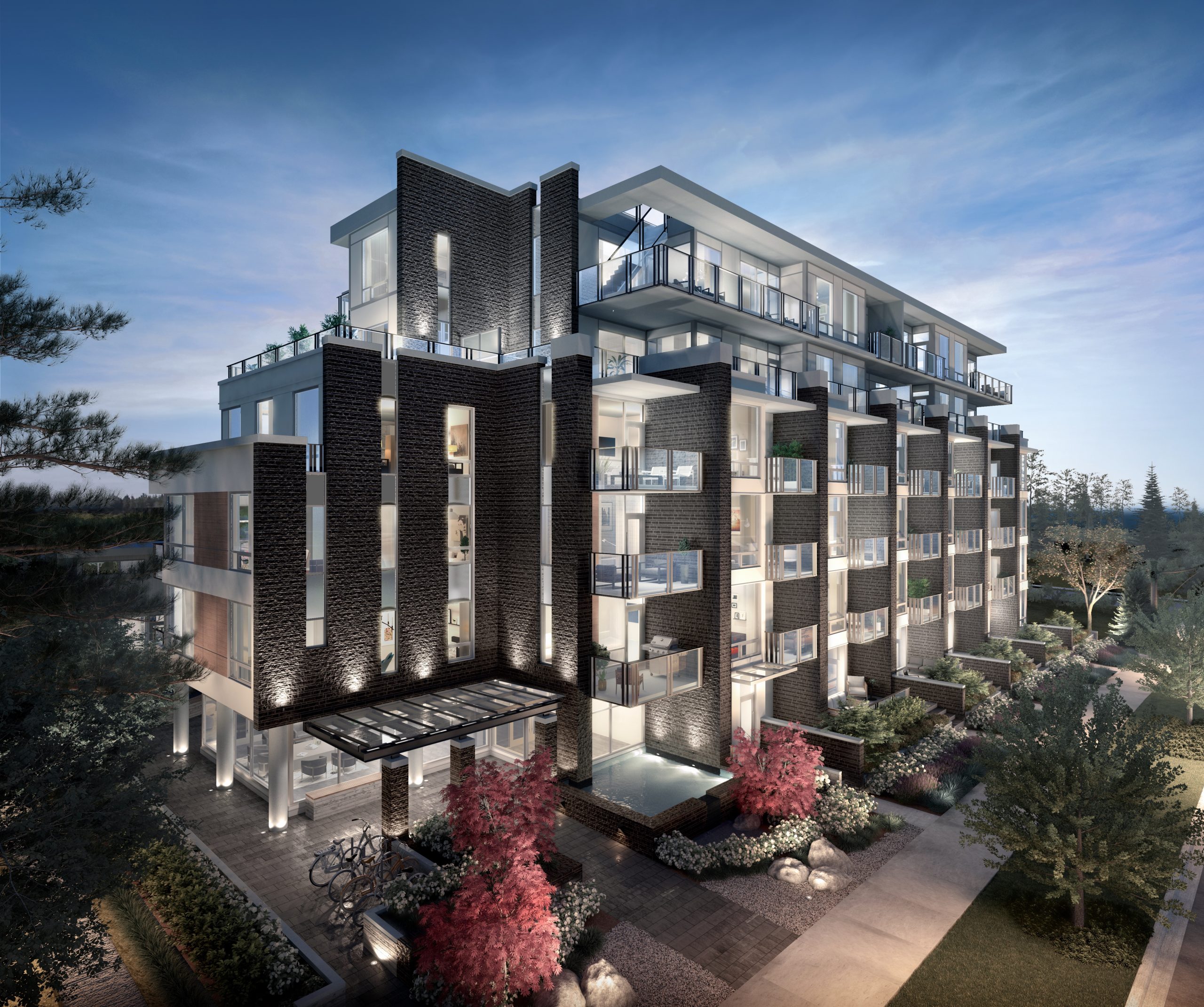 BASALT
Cambie Street
2018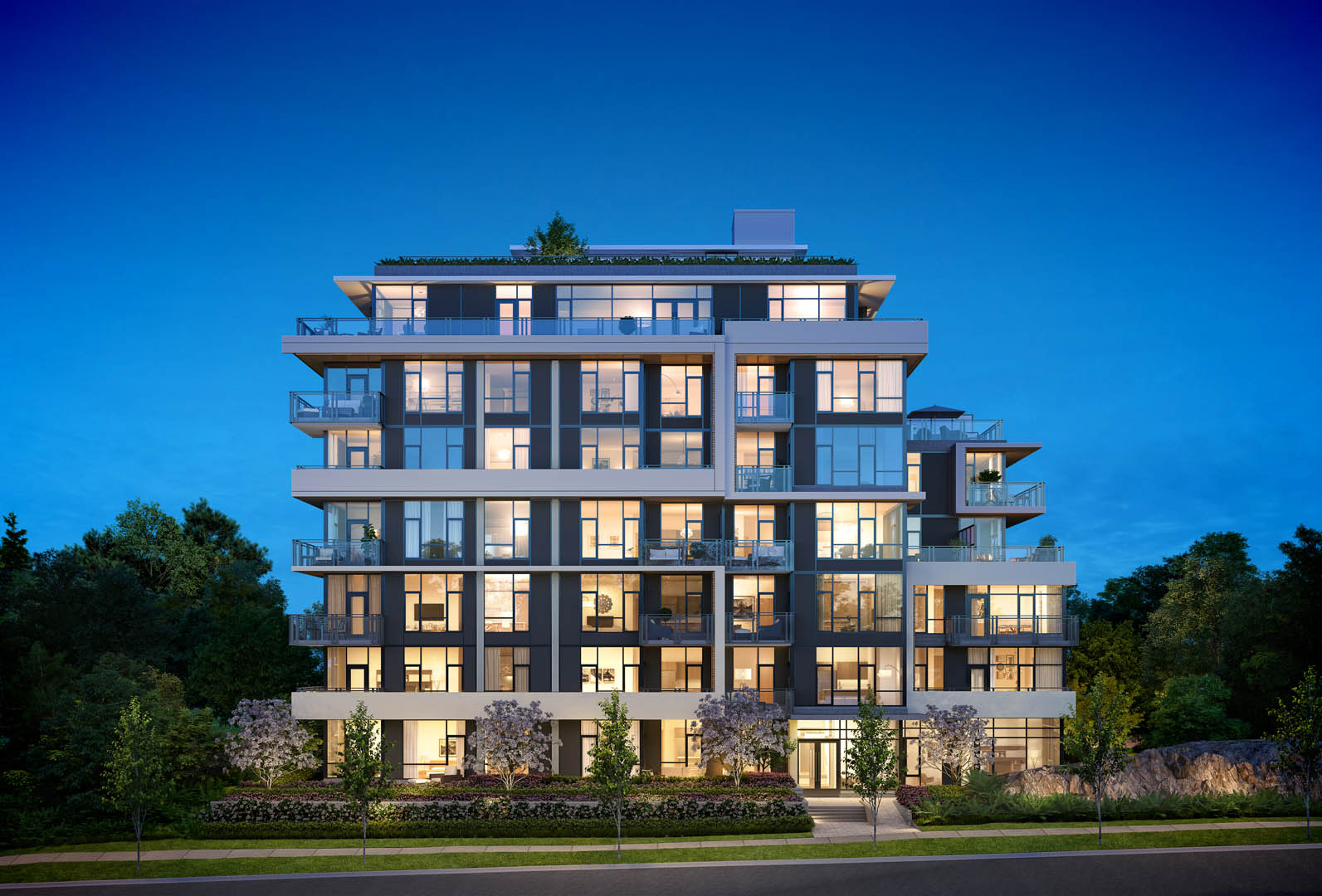 Hawthorne
Cambie Street
2017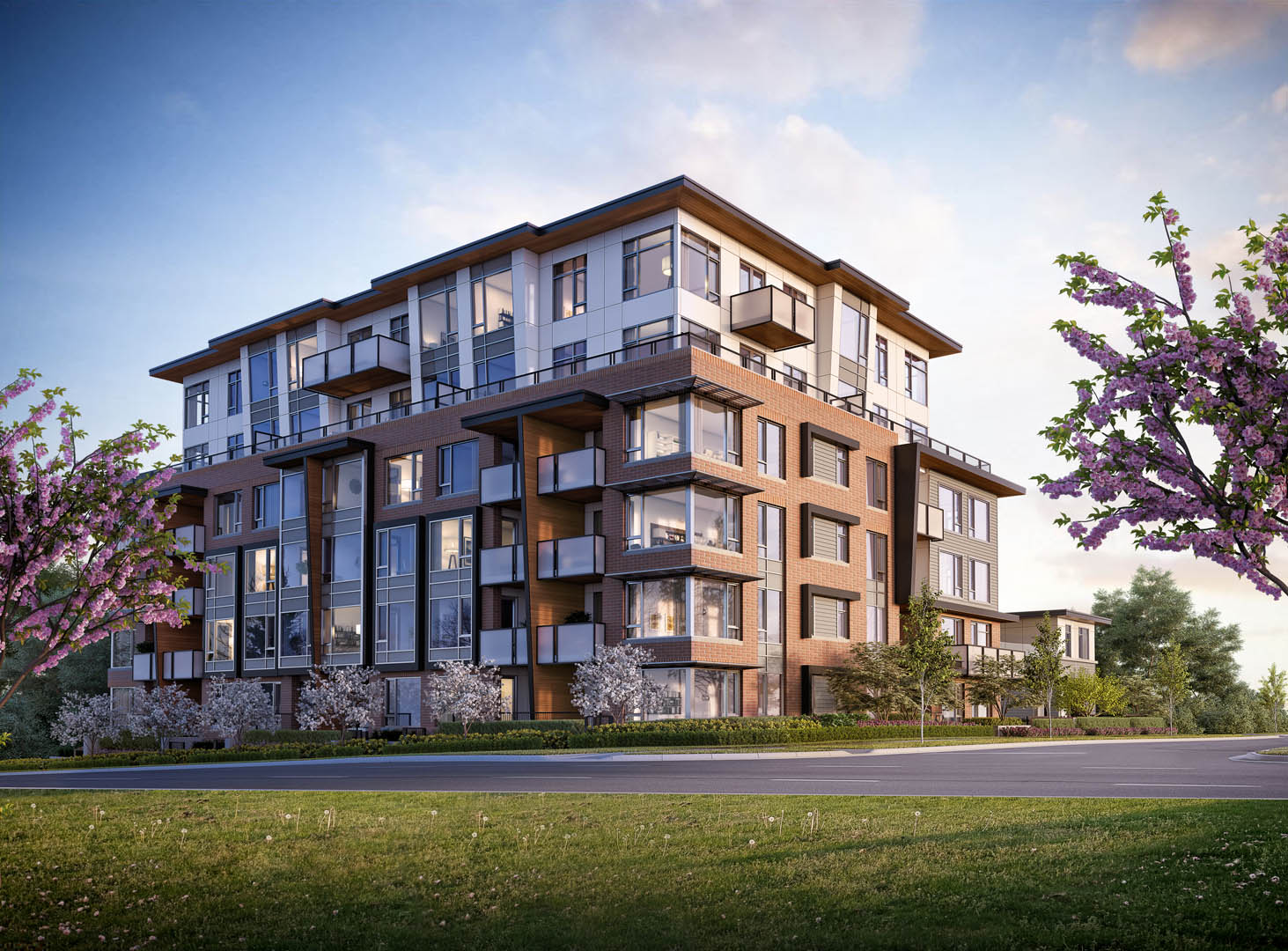 Grayson
Cambie Street
2016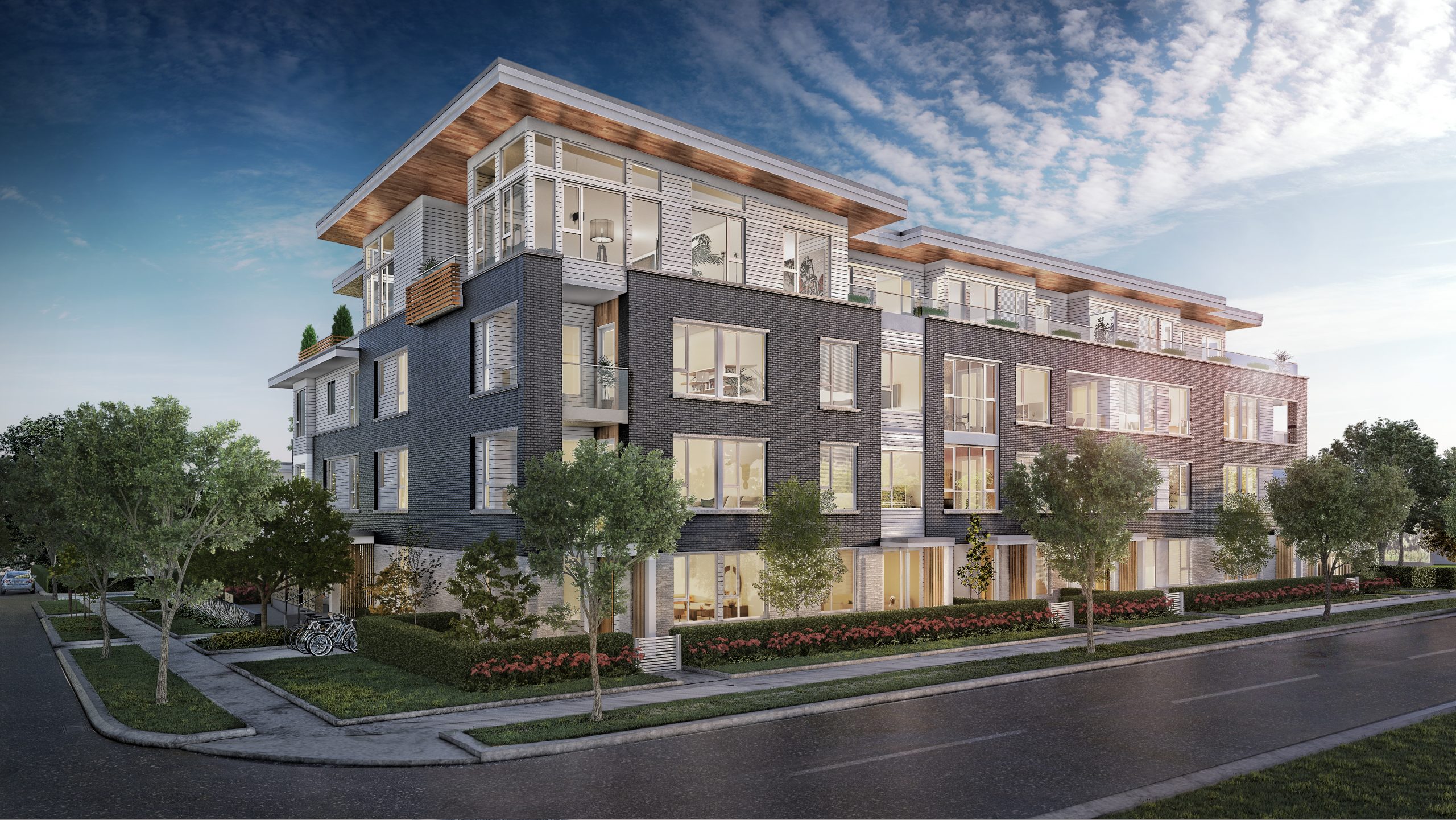 Bennington House
Cambie Street
2015
TRIED AND TRUSTED
P
a
r
t
n
e
r
s
YOUR BUILDER
Trillium Projects
Trillium's passion for residential development and construction translates into a dedication to providing the highest quality homes. With a foundation built on expertise, integrity, and results, Trillium prides itself on continually surpassing client expectations.
YOUR ARCHITECT
RHA
Led by Bryce Rositch AIBC, AAA, FRAIC, RH Architects has helped to shape the built fabric of Vancouver and the Lower Mainland since its founding in 1991. Their broad experience covers master-planned communities, commercial, residential and institutional projects. One of the core objectives for RHA is to create healthy environments through thoughtful architecture.
YOUR LANDSCAPE ARCHITECT
Durante Kreuk
Durante Kreuk pushes at the boundaries of convention to transform our perception of the public and private realms. This exploratory process creates people-centric sustainable urban places that become cherished memory points and a focus for fostering community.
YOUR INTERIOR DESIGNER
House of Bohn
House of Bohn is led by Karin Bohn, who founded the firm in 2009. Her talented team collaborates to find the unique soul of every project, evoking that spirit in space planning, material selection, furniture and décor. Every Bohn project comes with generous helpings of creativity, craft — and fun!