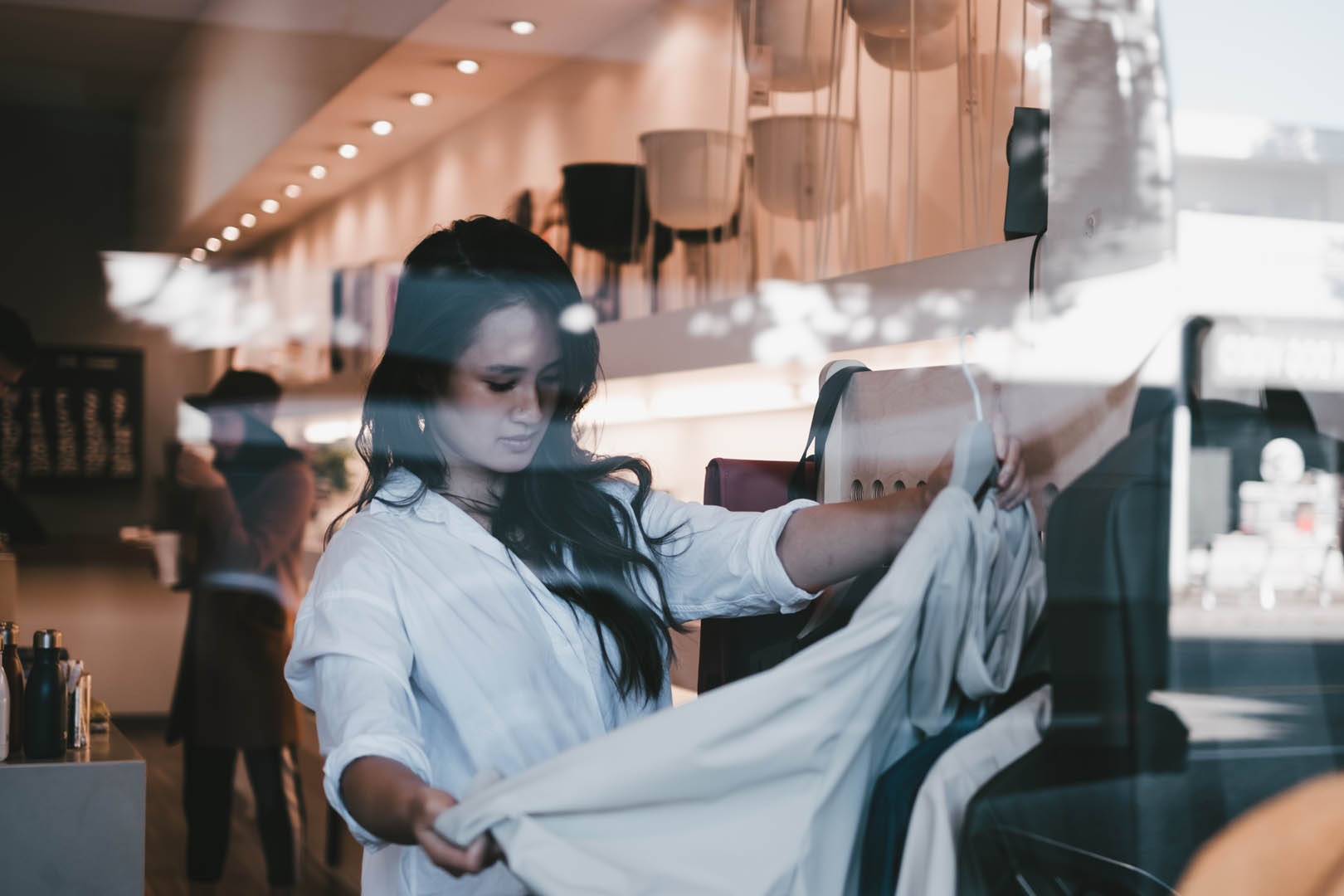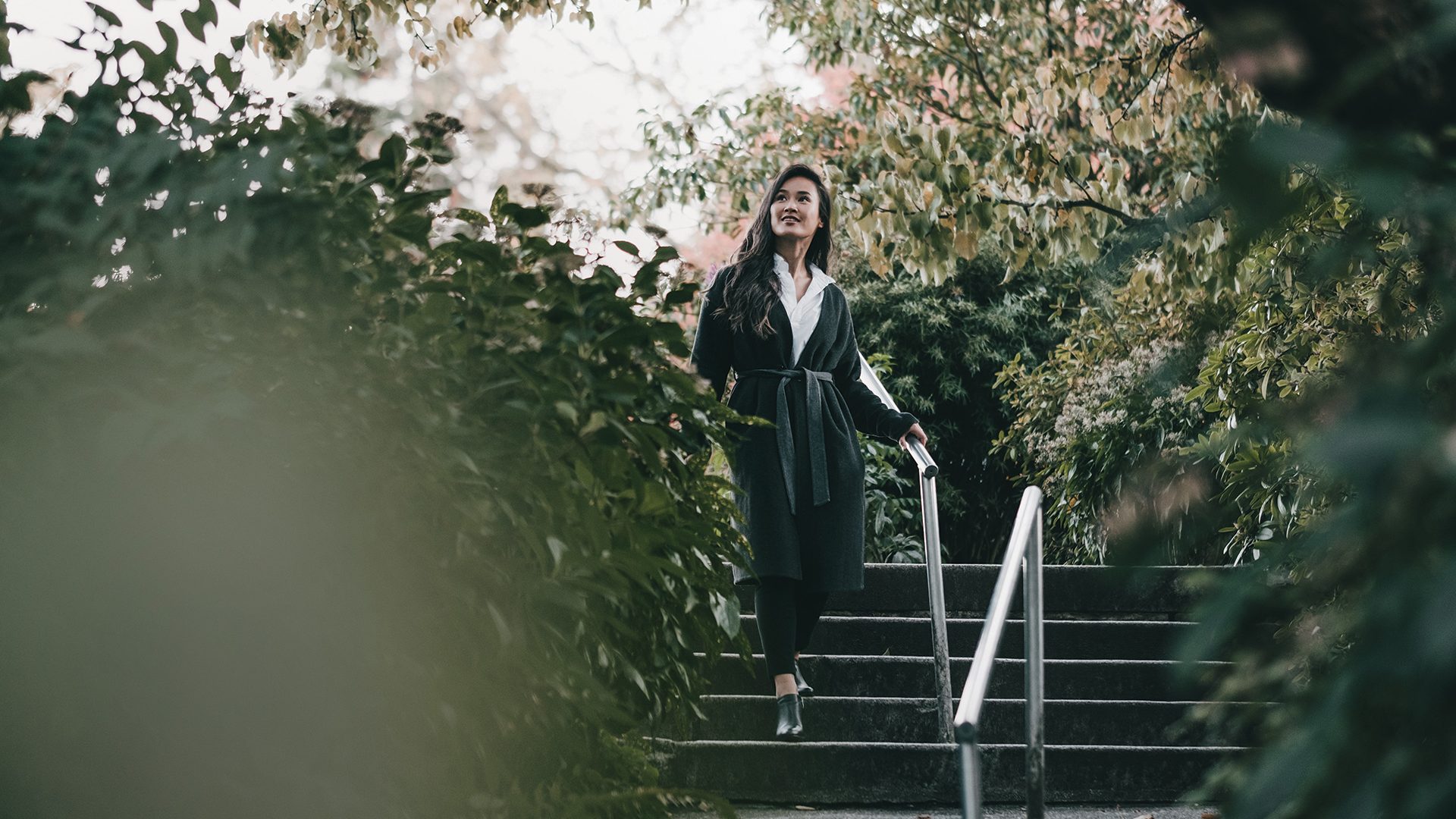 WHERE THE
WESTSIDE
M
e
e
t
s
C
a
m
b
i
e
Close To Great Parks, Close To the Best of Cambie.
Vancouver's westside is distinctively different from the rest of the city. It has a calm, quiet character, as tree-lined streets lead towards beautiful, spacious parks. The pace of life slows to give more time for community interaction: chatting to neighbours, walking your children to school, enjoying the views of nature in Queen Elizabeth Park.
But Autograph isn't out of the way. A quick walk takes you to the bustling city scene of Cambie, with all the shops, stores and services you need for daily life. Autograph gives you the westside with the best of Cambie – two lifestyles, one collection of homes.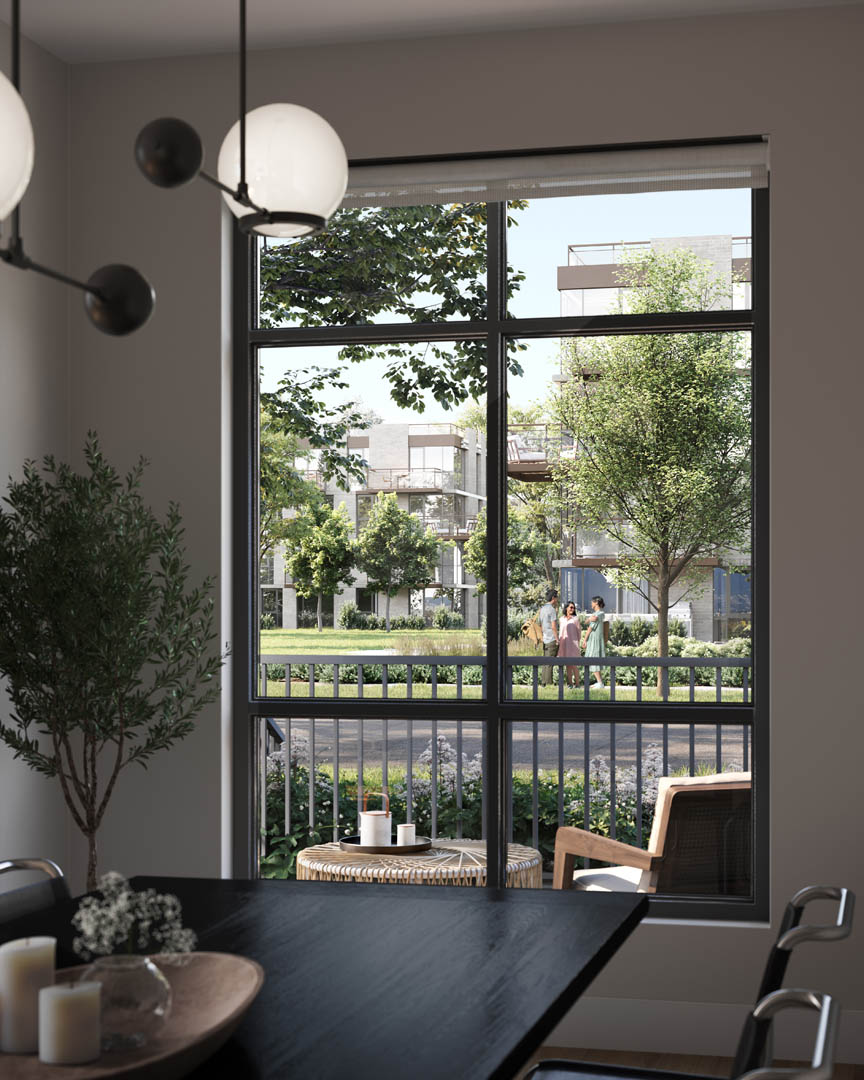 Calm AND
C
o
n
n
e
c
t
e
d
Autograph, the fifth chapter in the Cambie Collection, stands apart – tucked away only a few steps from the bustle of Cambie street with Queen Elizabeth Park to the east and VanDusen Botanical Garden to the west. This idea of living 'off Cambie' is what attracted Pennyfarthing Homes to this location. It provides a unique opportunity to celebrate leafy, tree-lined streets with Cambie's best stores, boutiques, restaurants, bars, and gathering places just a few blocks away.
CLASSIC
WESTSIDE.
OFF CAMBIE.
Restaurants & Cafes
Quan Ju De Duck House
Vij's Indian Restaurant
Biercraft Bistro
Starbucks
The Mighty Oak
Landmark Hotpot House
The Juicery
Matchstick Coffee
Innocent Icecream Parlour
Shopping
Oakridge Centre
Walrus
Whole Foods Market
Shoppers Drug Mart
BC Liquor Store
Health & Wellness
Vancouver General Hospital
Hillcrest Community Centre
Schools
Acorn Eight Oaks Daycare
General Wolfe Elementary School
Eric Hamber Secondary
Annie B Jamieson Elementary
Sir Winston Churchill Secondary
Langara College
York House School
Little Flower Academy
Parks & Recreation
Queen Elizabeth Park
Nat Bailey Stadium
Vanier Park
Douglas Park
VanDusen Botanical Garden
Montgomery Park
Tisdall Park
Langara Golf Course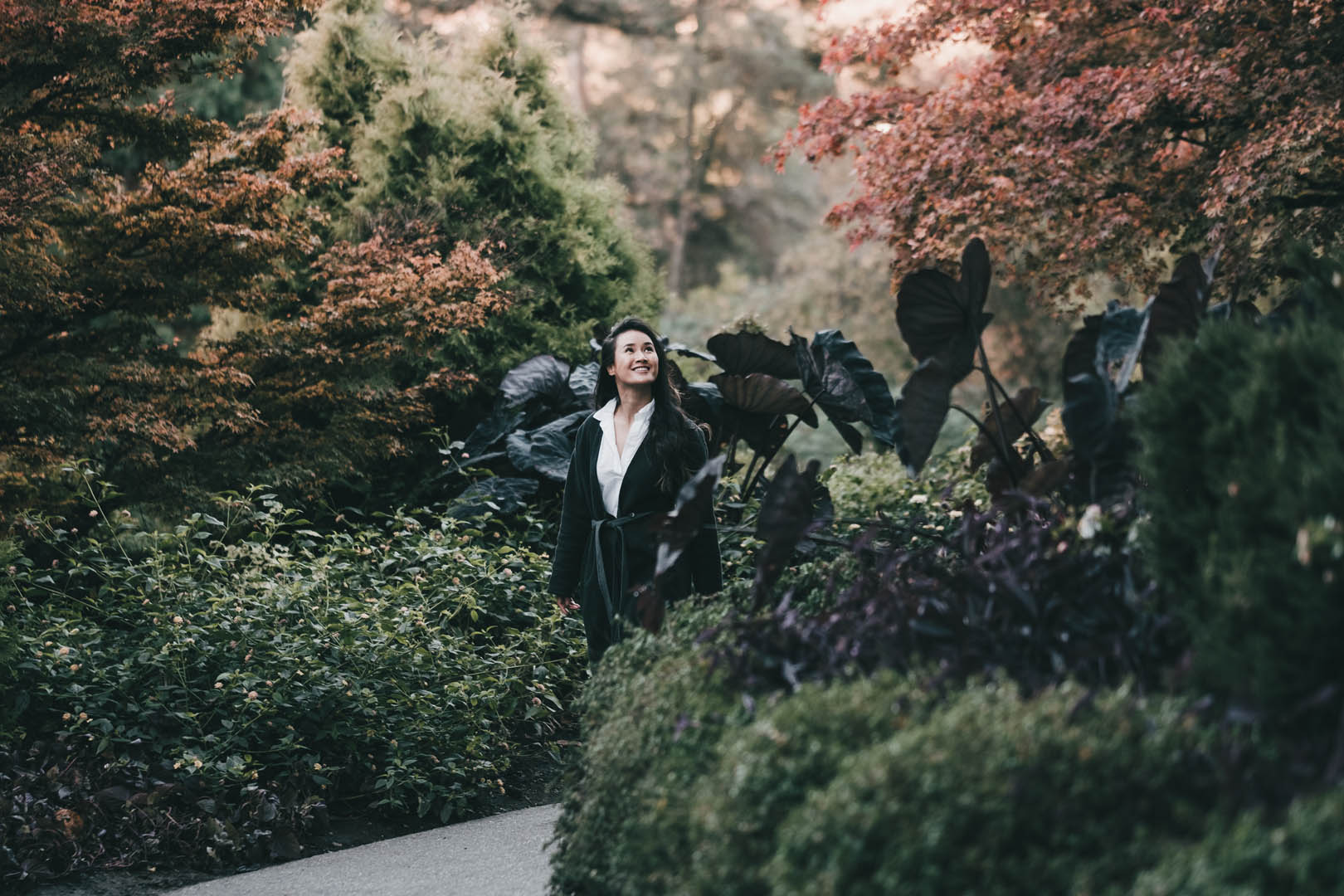 Queen Elizabeth Park is the city's highest spot — the city's big breath of fresh air — and the perfect place to relax, exercise or walk the dog.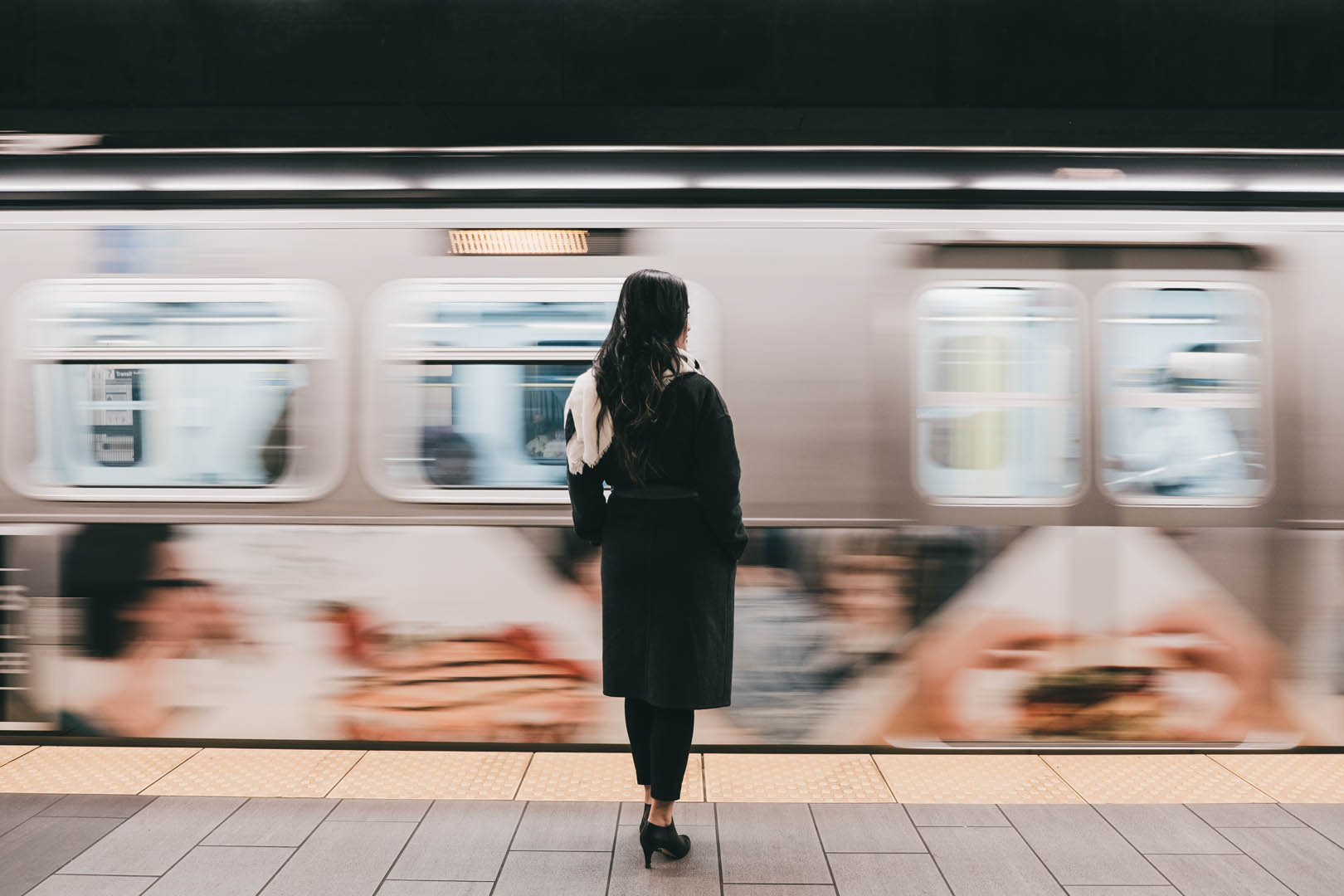 Two Canada Line stations to choose from, with Oakridge-41st Avenue and King Edward within easy walking distance.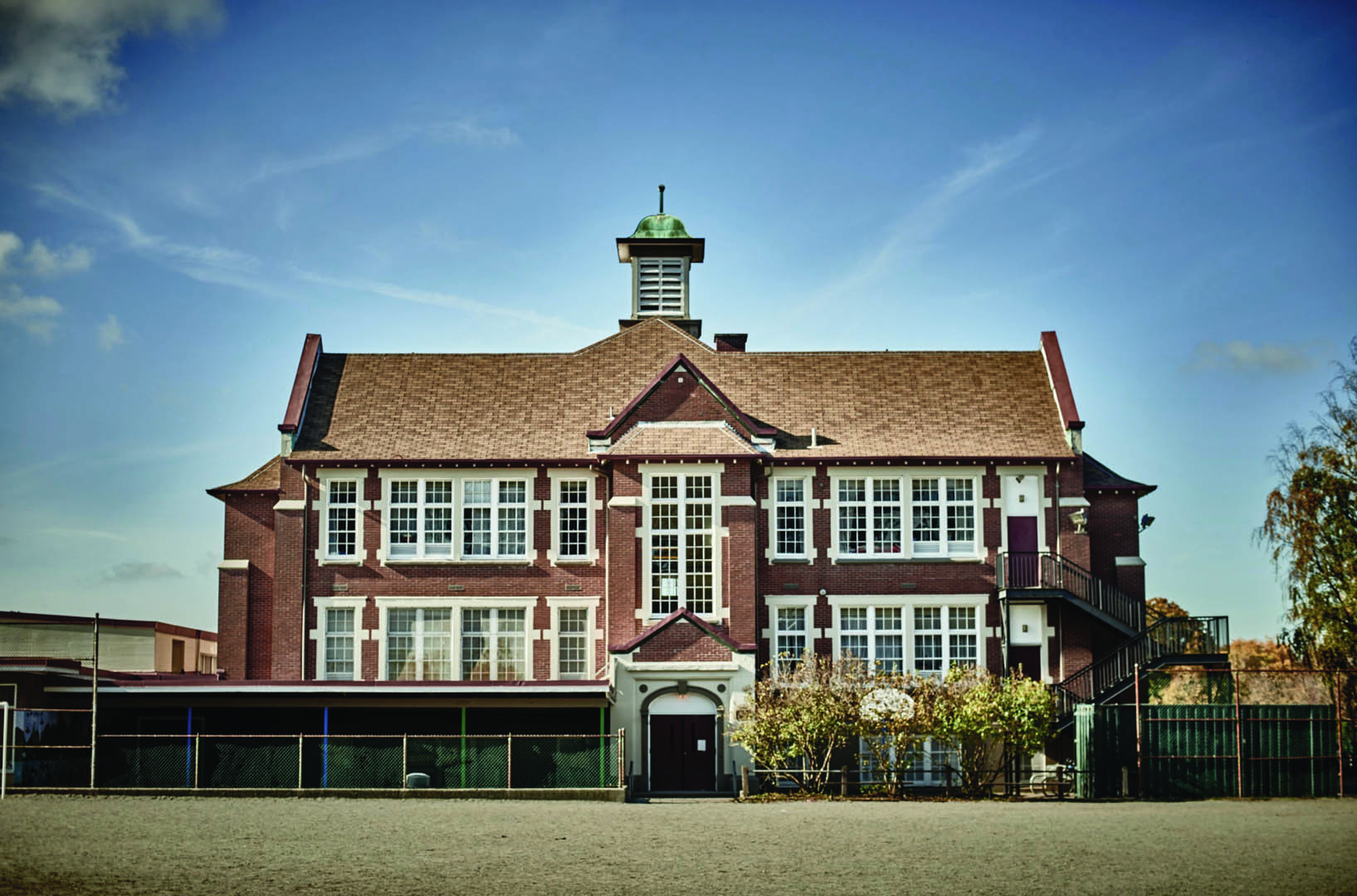 With a great selection of schools nearby, this is a community perfect for families.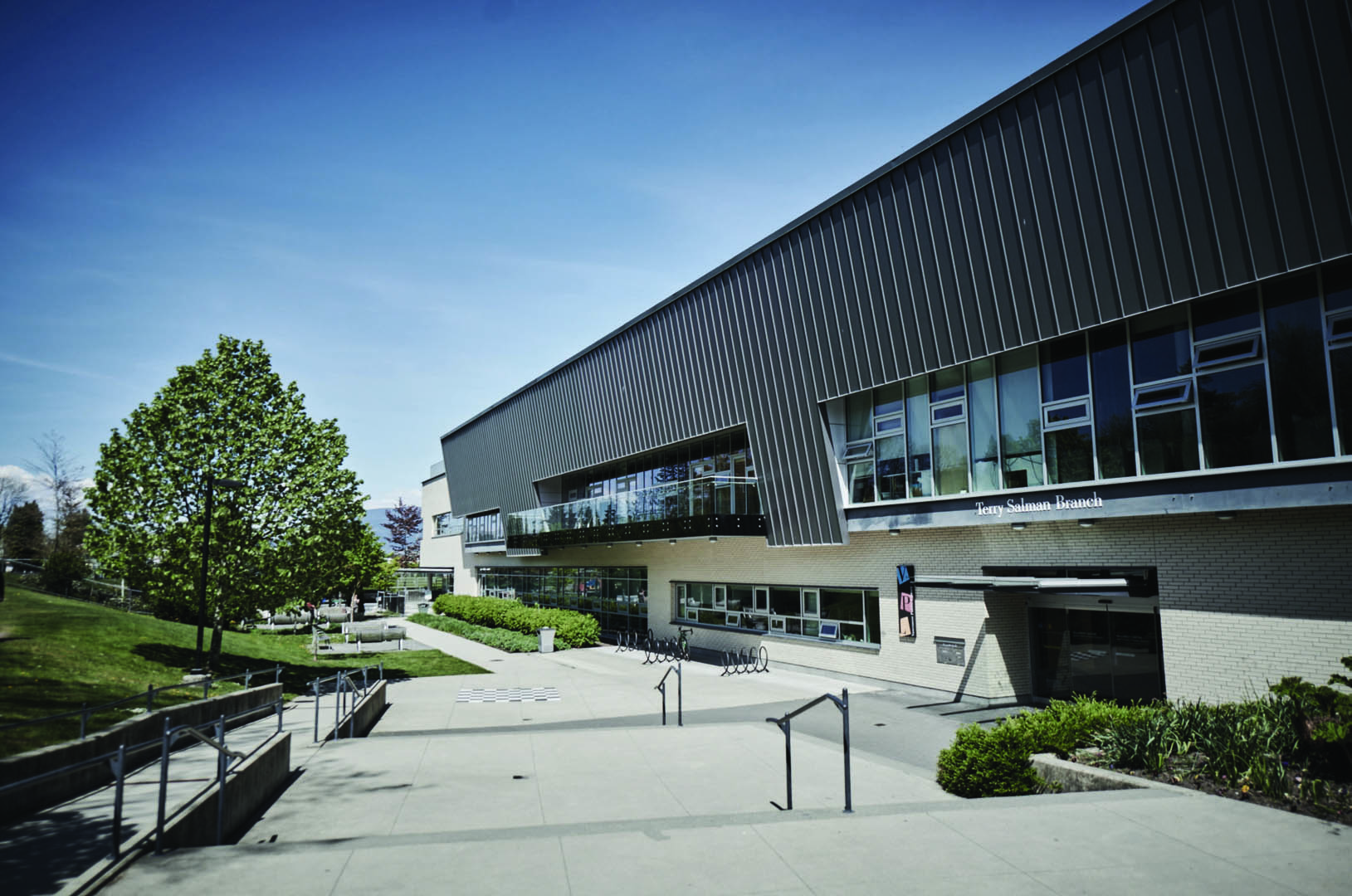 Hillcrest Community Centre, Riley Park Farmers Market, and Nat Bailey Stadium are all close to home.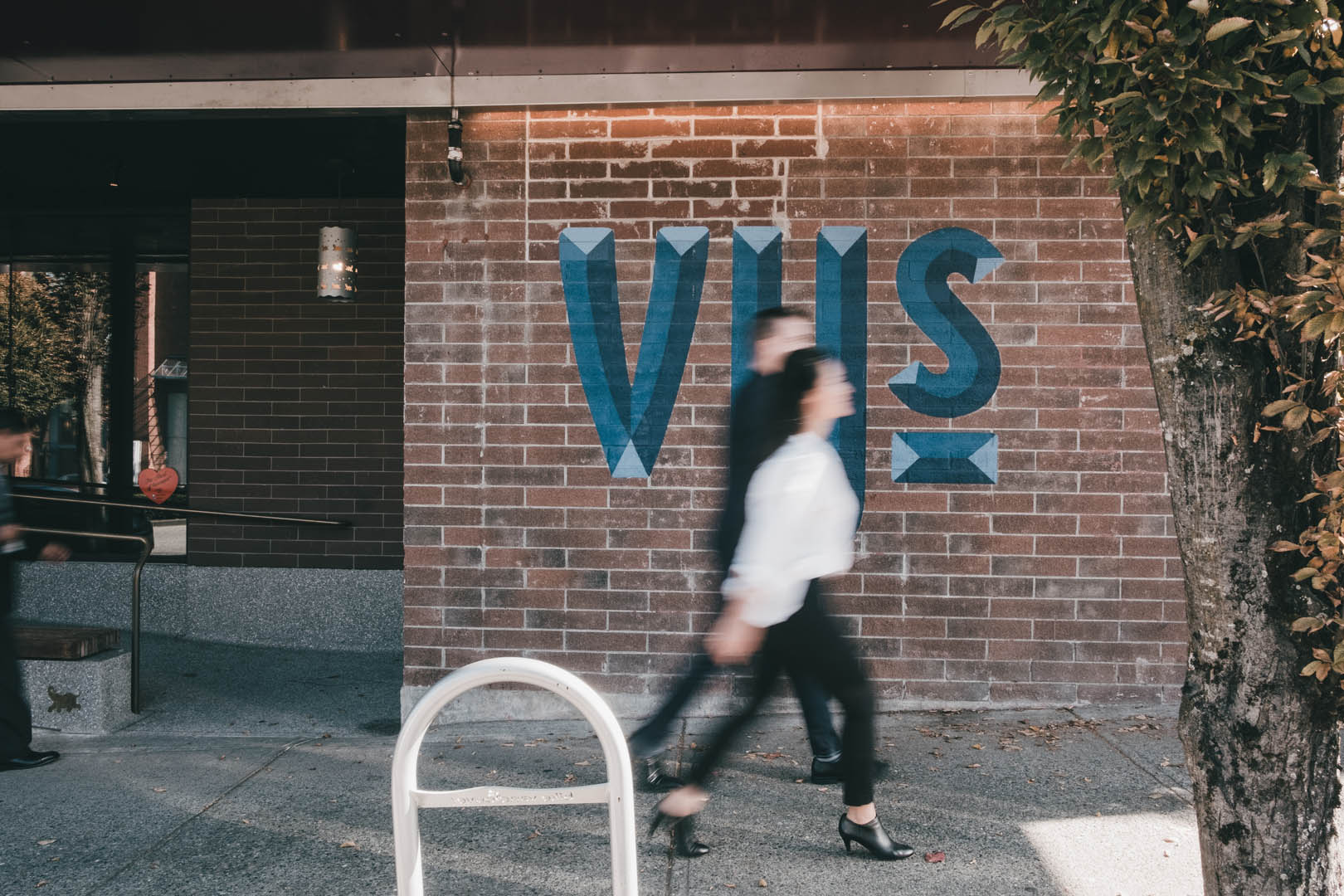 Cambie Village and its restaurants and daily amenities are only a short drive.
PENNYFARTHING KNOWS CAMBIE BEST
Pennyfarthing Homes is a part of Cambie's modern history, acquiring only the the most sought-after sites to build here since 2013, adding distinctive new urban architecture to the streetscape with Bennington House, The Grayson, Hawthorne, Basalt and now Autograph.