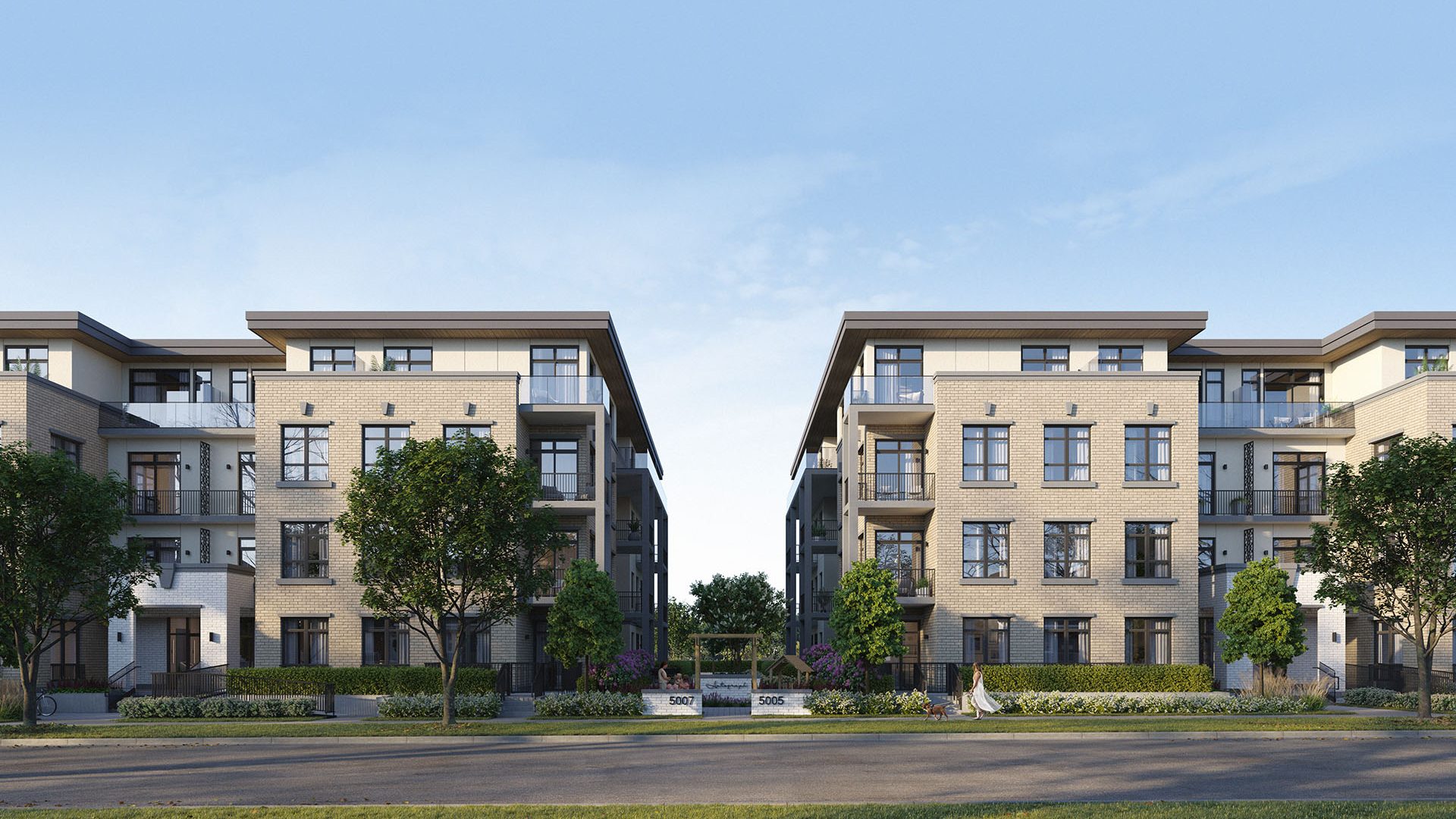 A new chapter.
A modern masterpiece.
N
o
w
P
r
e
v
i
e
w
i
n
g
Register now
Every
Great story
Begins
a
t
h
o
m
e
Your new beginning starts here, set on a winding, tree-lined neighbourhood street that speaks to a calmer, more tranquil lifestyle. Located mere moments from Cambie, Autograph is a collection of 64 one, two and three-bedroom signature homes shared between two four-storey buildings that stand with timeless character.
The fifth chapter in Pennyfarthing Homes' Cambie Collection, Autograph brings thoughtful, tech-enabled building design to a westside neighbourhood of beloved schools and community parks, including world-renowned Queen Elizabeth Park only minutes from your doorstep. This is the best of both worlds: traditional charm and urban convenience.
Classic Westside. Signature Pennyfarthing Homes.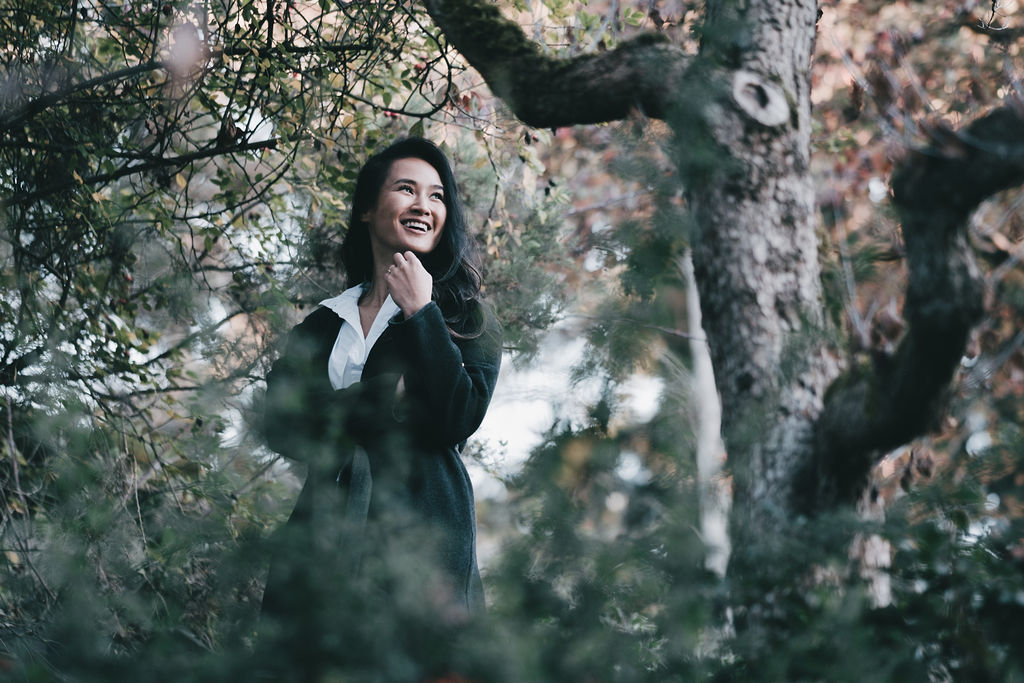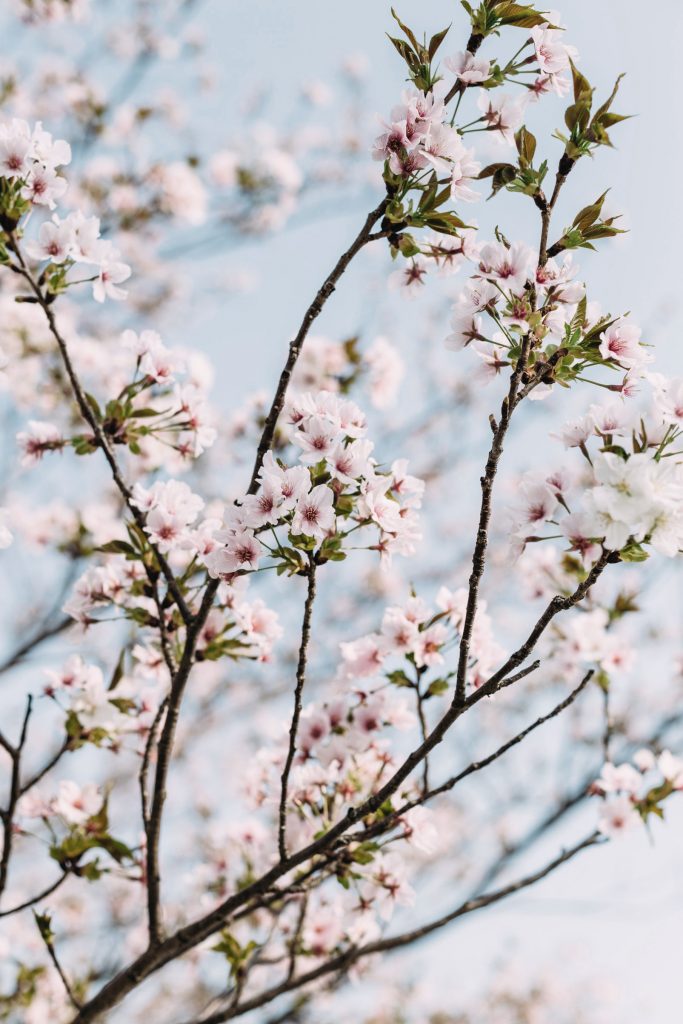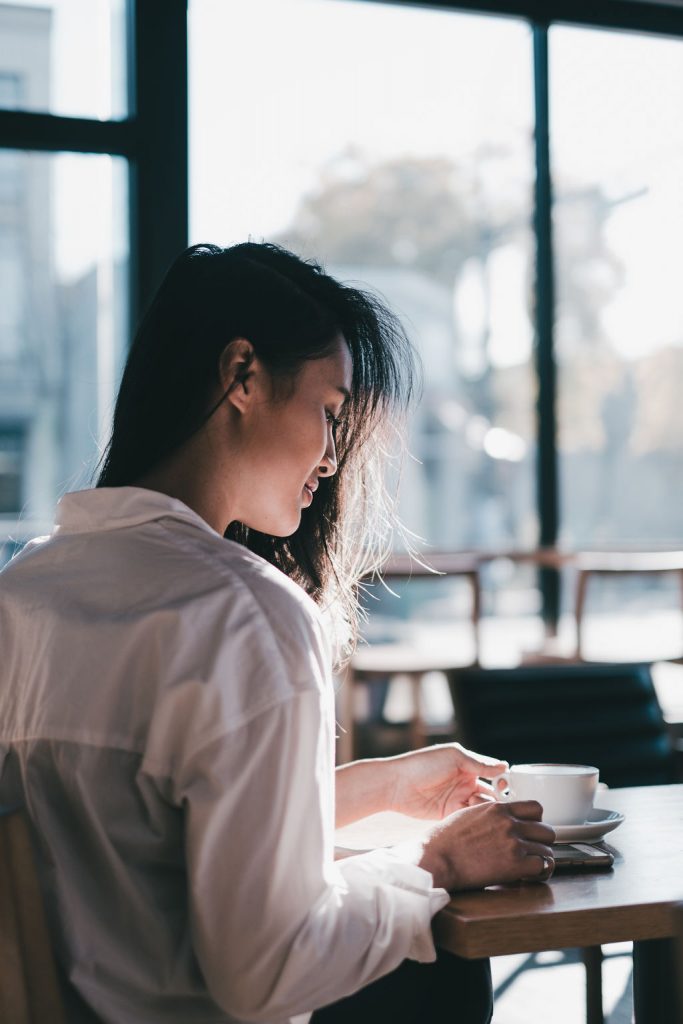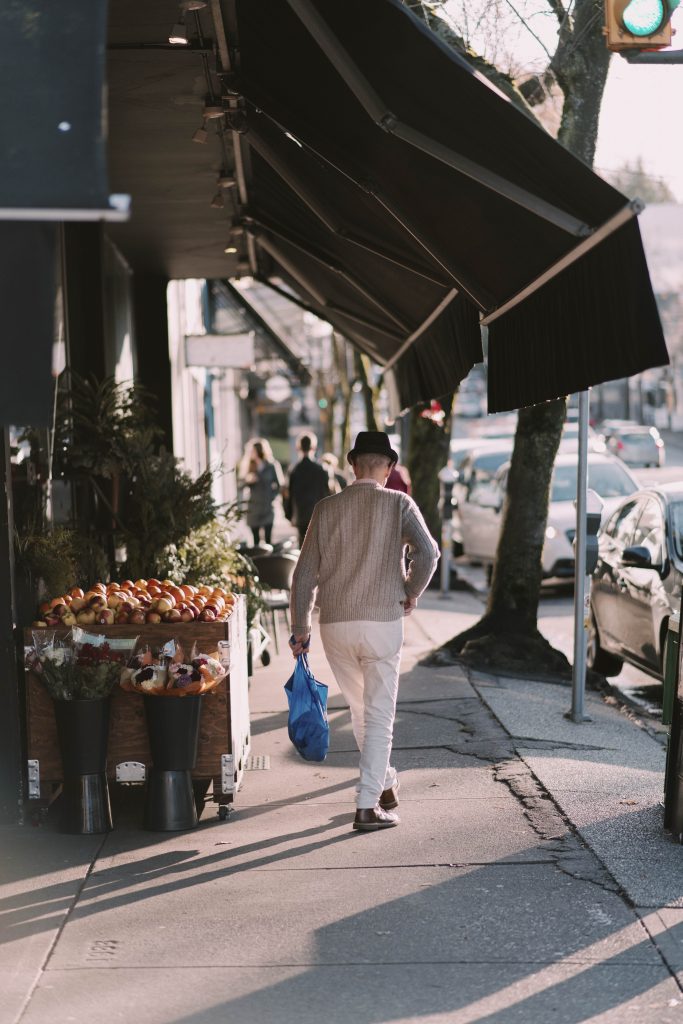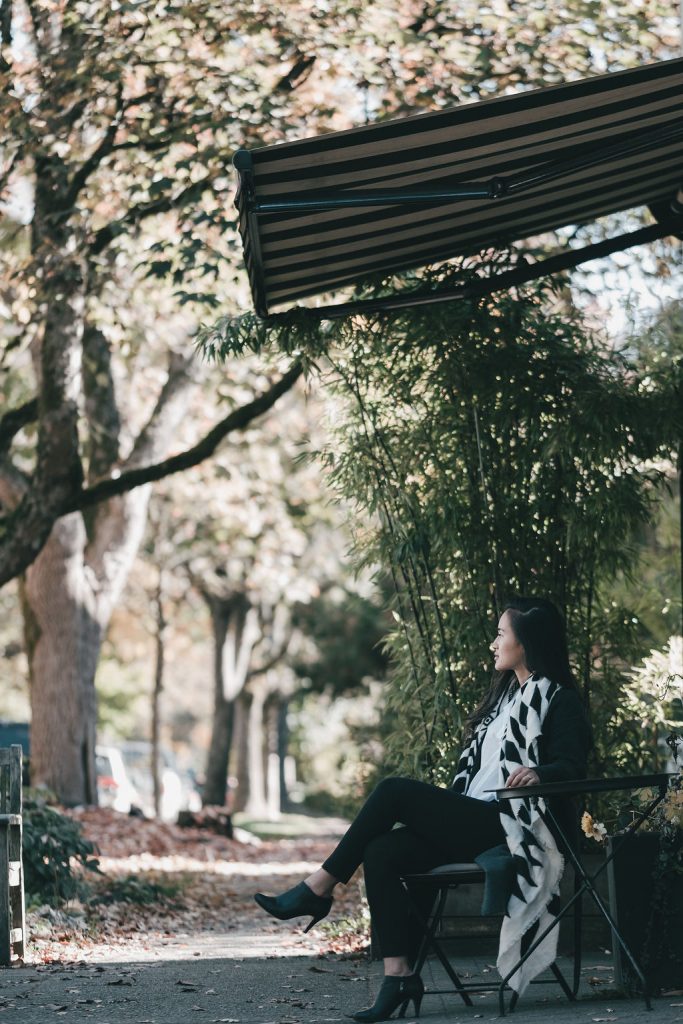 TIMELESS
ARCHITECTURE.
M
a
d
e
F
o
r
T
h
e
F
u
t
u
r
e
.
Autograph showcases a classic and bold architectural statement, celebrating centuries of craftsmanship. Columns of black-framed windows, defined by pronounced stone lintels and tasteful keystones, are set within a backdrop of elegant brickwork rendered in a traditional off-white. Anchored by a common courtyard and purposeful landscaping, the two four-storey buildings enhance both interior and exterior living.
Autograph simply provides a smarter way to live. Video-enabled intercom and parcel delivery lockers integrate with your personal electronic devices to offer unrivaled convenience, security and ease to daily life. Autograph's Signature Library amenity space offers individual-use private pods for a safe, quiet, high-tech work experience. Paired with your optional at-home built-in tech desk, Autograph's design maximizes flexibility in your work-life balance.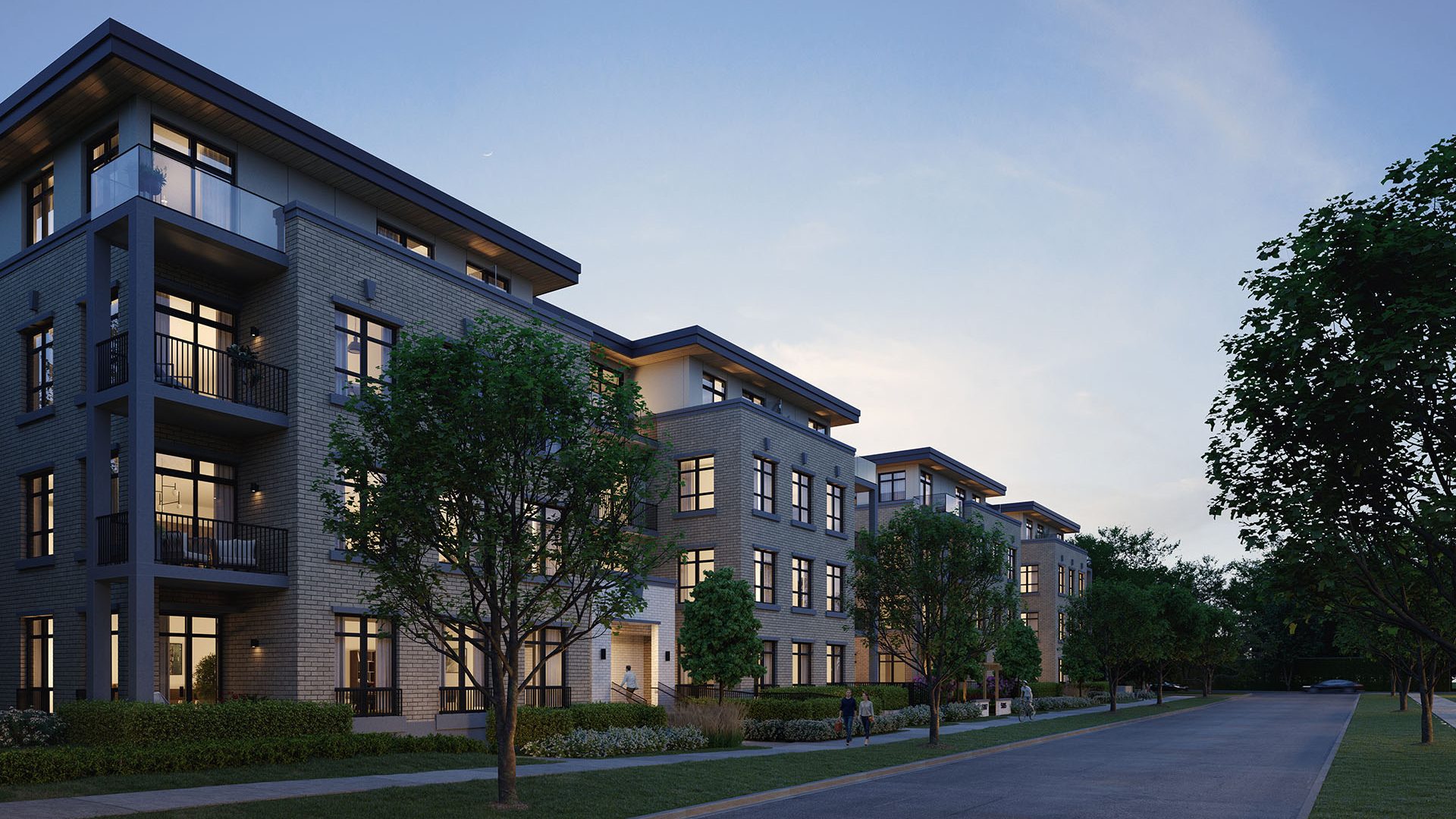 MAKING OUR MARK
ON VANCOUVER
T
h
e
F
i
f
t
h
C
h
a
p
t
e
r
Pennyfarthing Homes has been transforming the landscape of the lower mainland, Washington State, and California over the last 40 years with its ever-growing legacy of over 4000 homes. The superior quality, attention to detail, and design driven approach that signifies a Pennyfarthing building can now be seen along the historic Cambie Corridor, as Pennyfarthing has become the most active developer in the area, completing 4 prominent buildings over the last several years.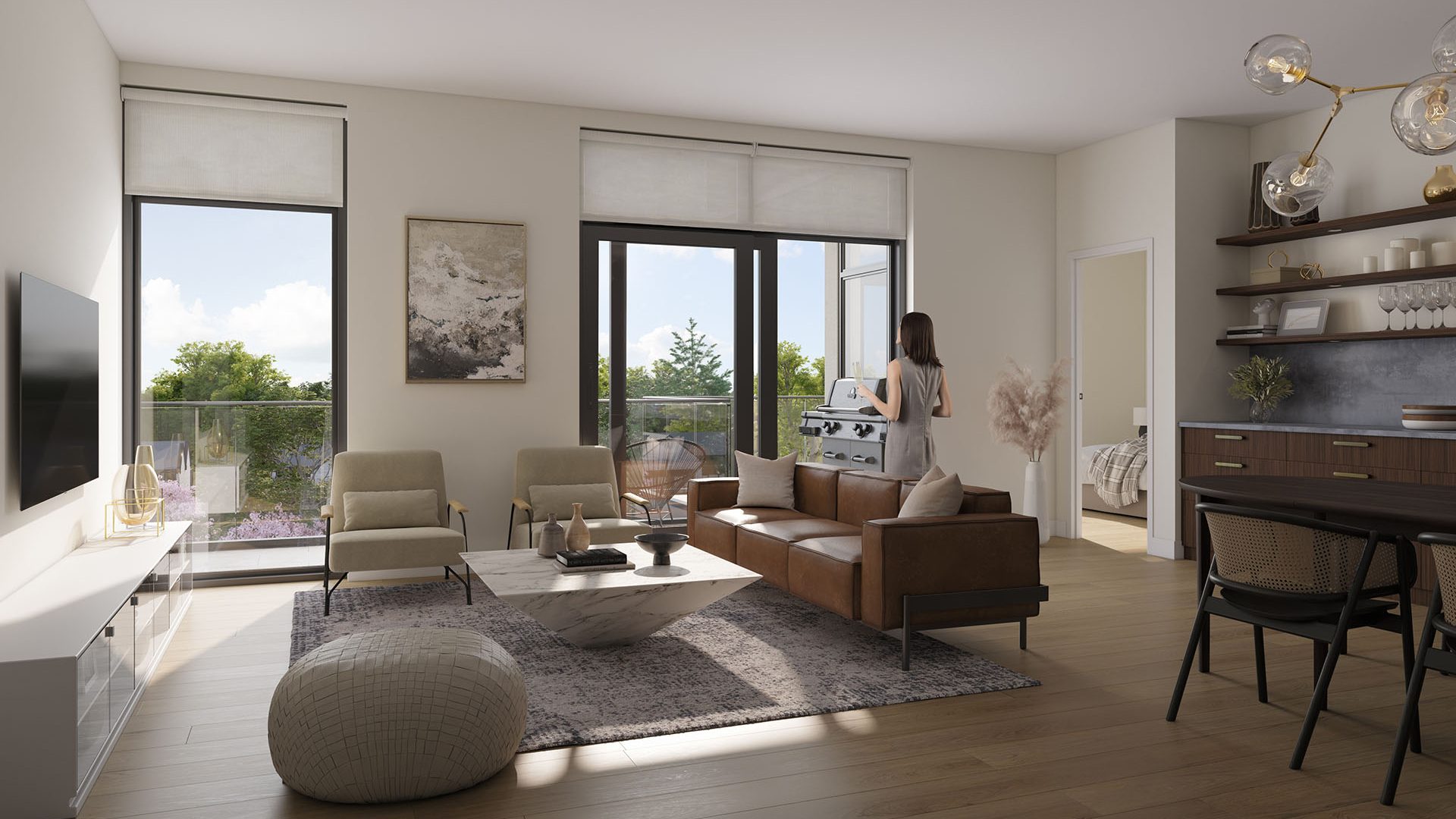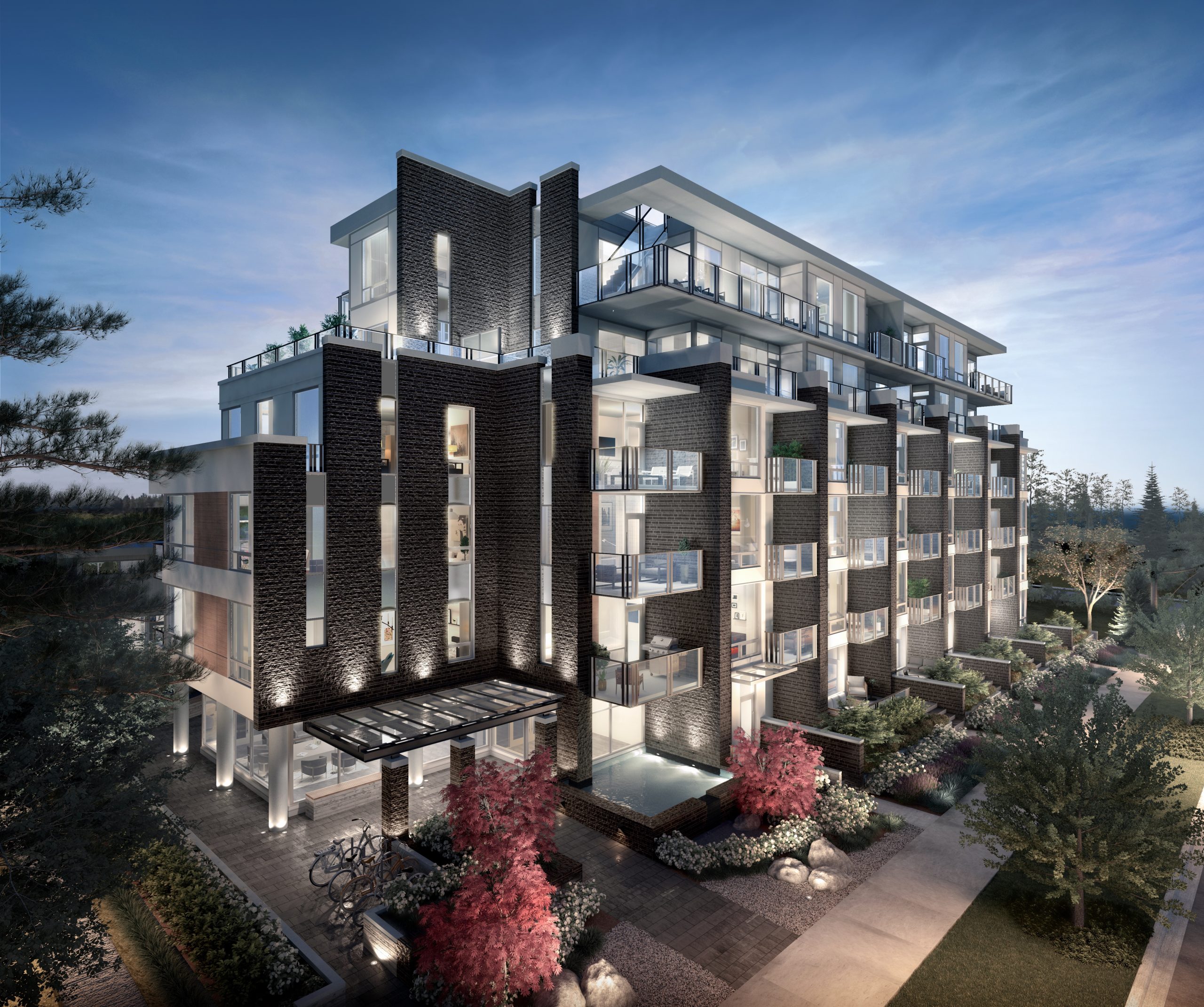 BASALT
Cambie Street
Completed 2020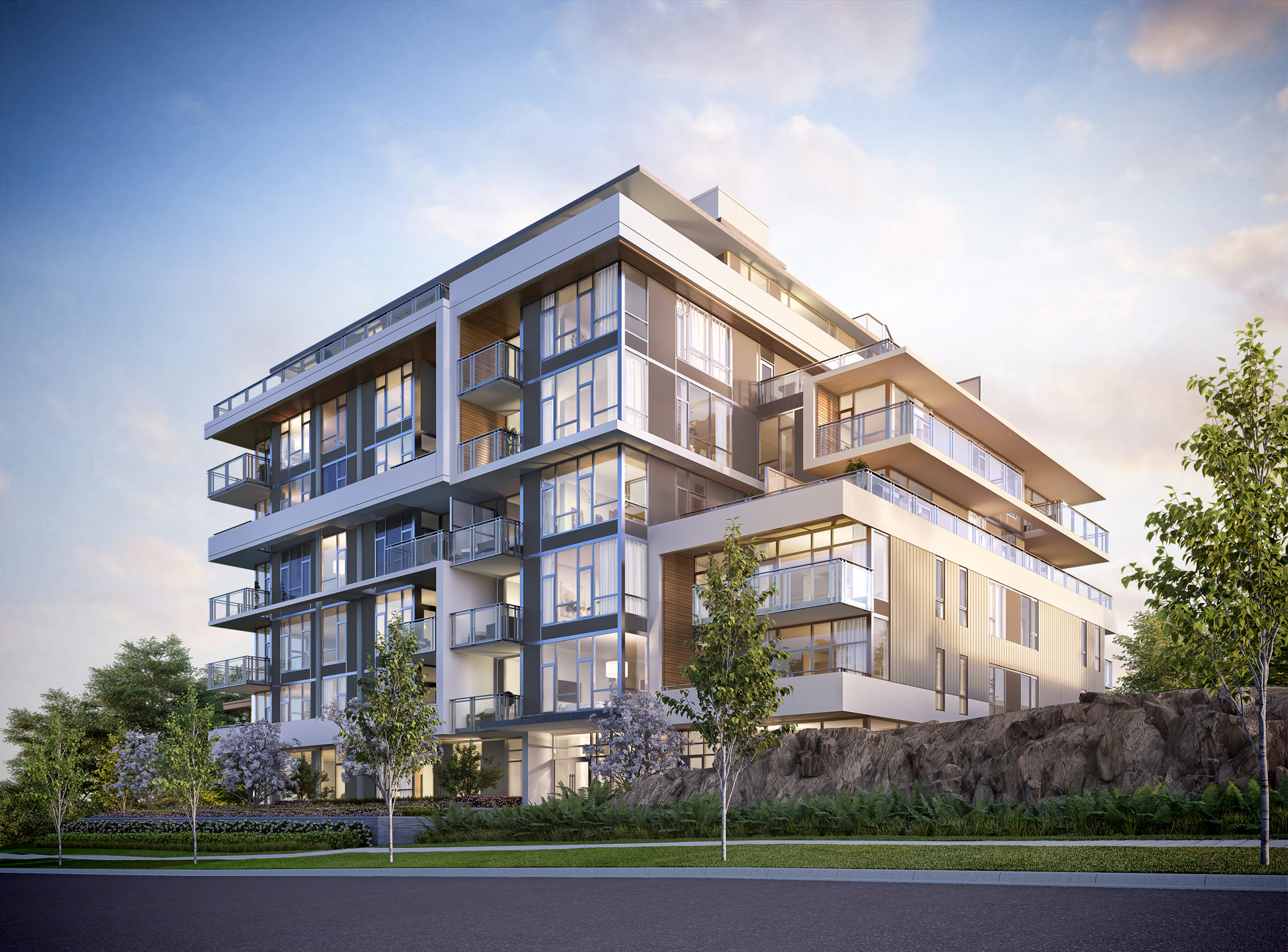 Hawthorne
Cambie Street
Completed 2020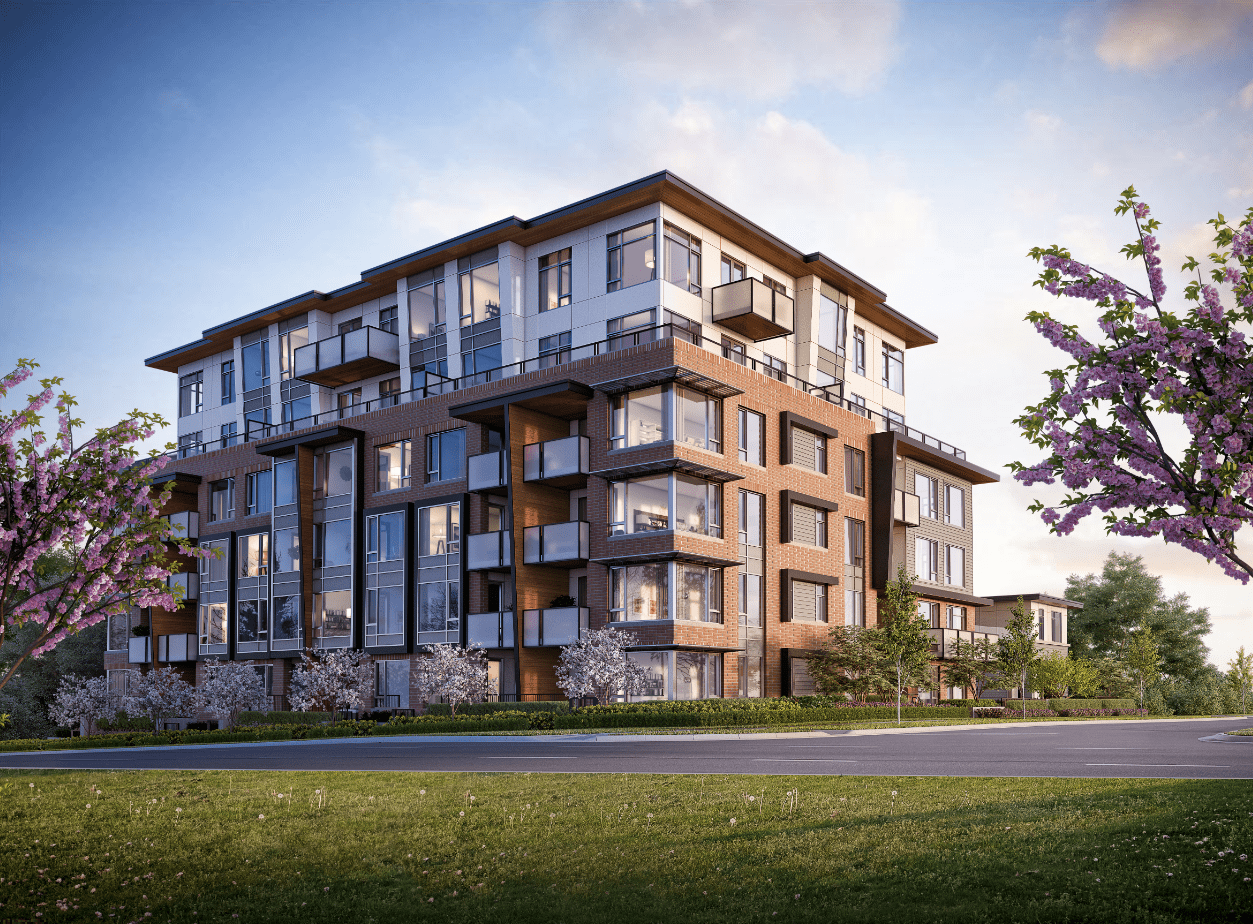 Grayson
Cambie Street
Completed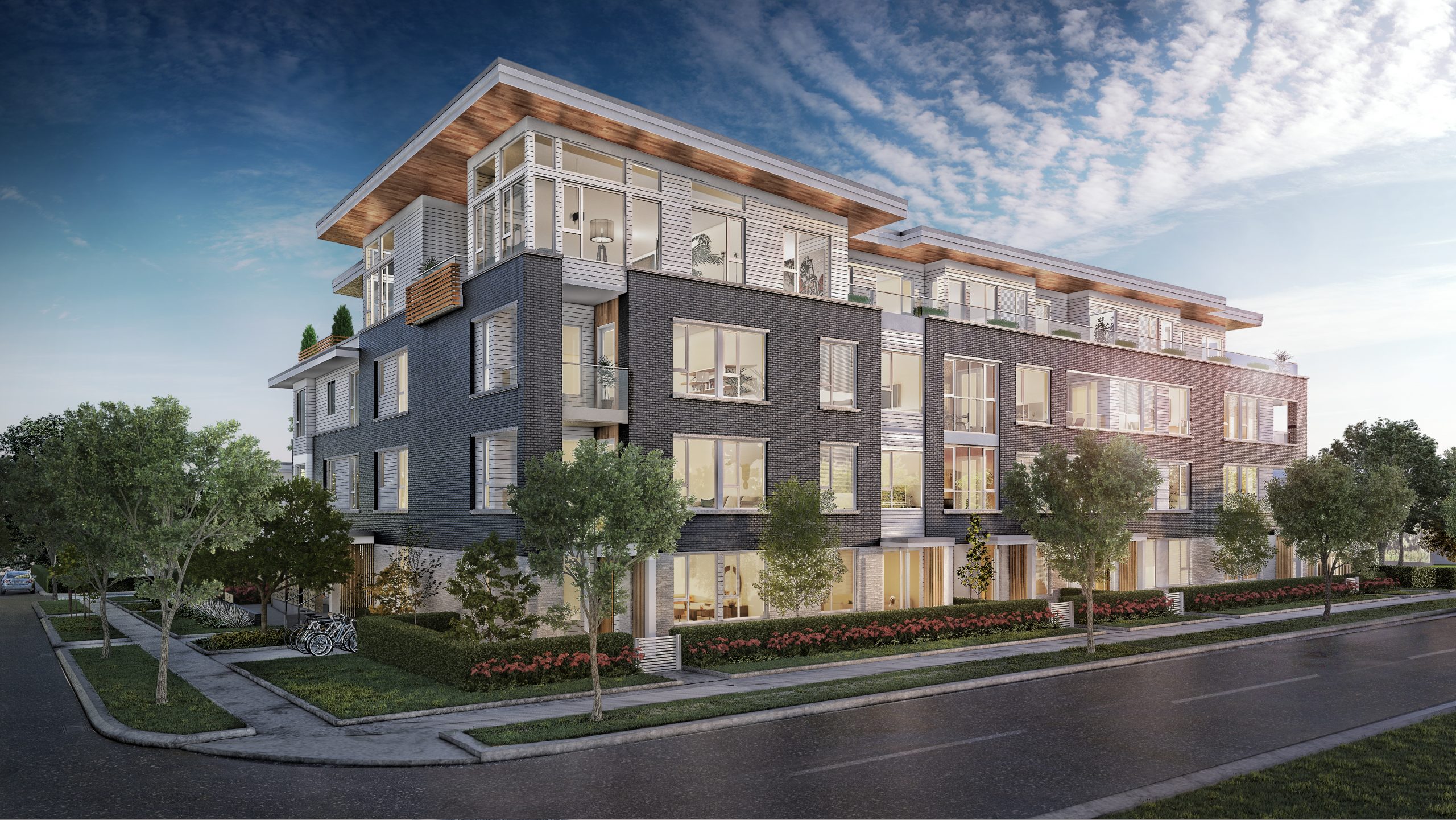 Bennington House
Cambie Street
Completed
We invite you to discover Autograph – a unique opportunity to make your own mark in the prestigious and diverse community of Vancouver's West Side.

Anthony Hepworth
President and CEO, Pennyfarthing Homes
Sixty-FOUR
1, 2 and 3 bedroom
homes
R
e
g
i
s
t
e
r
N
o
w